HORTOBÁGY NATIONAL PARK –THE PUSZTA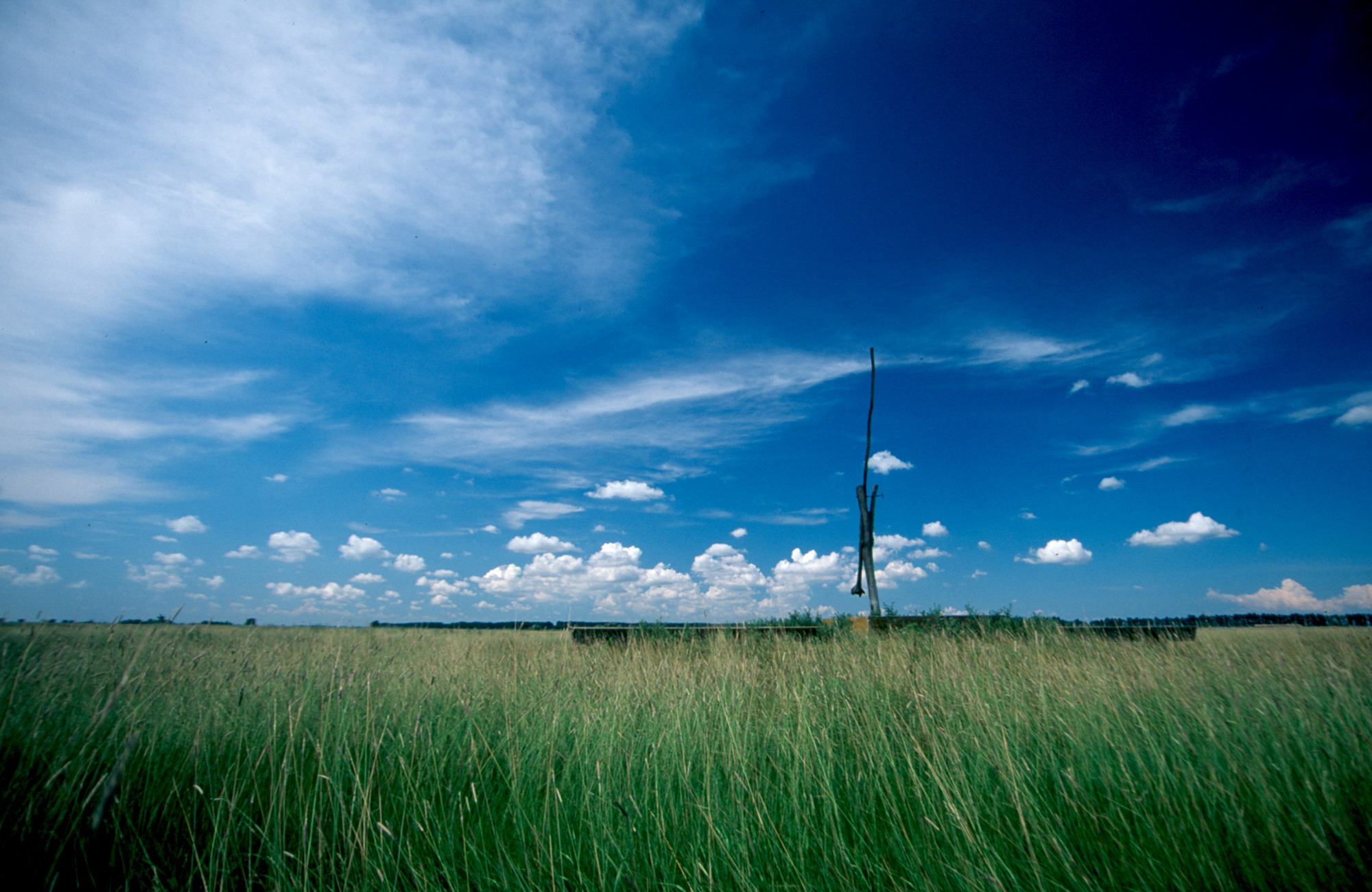 Short description:
The most famous Hungarian puszta is internationally known and acknowledged. In 1973, the Hortobágy Puszta became a national park spanning 52 thousand hectares, a significant portion of UNESCO Biosphere Reserve and World Heritage Site, while third of it is a wetland of international significance. Hortobágy is an outstanding example of the traditional cooperation of man and nature for two millennia.
Cover photo: Dr. Kovács Gábor
Details:
http://www.vilagorokseg.hu/hortobagyi-nemzeti-park-a-puszta
Az érték az Egyesült Nemzetek Nevelésügyi, Tudományos és Kulturális Szervezete (UNESCO) által nyilvántartott világörökség listán szerepel. A Hungarikum törvény erre vonatkozó III. 12. § (2) pontja alapján ezen érték a Hungarikum Bizottság 2013. január 31-i döntésével a Hungarikumok Gyűjteményébe került, úgynevezett "törvény általi hungarikumként".
---
Tags: hortobágy, nemzeti park, puszta, hungarikum