Life-work of János Kabay, founder of the Alkaloida pharmaceutical factory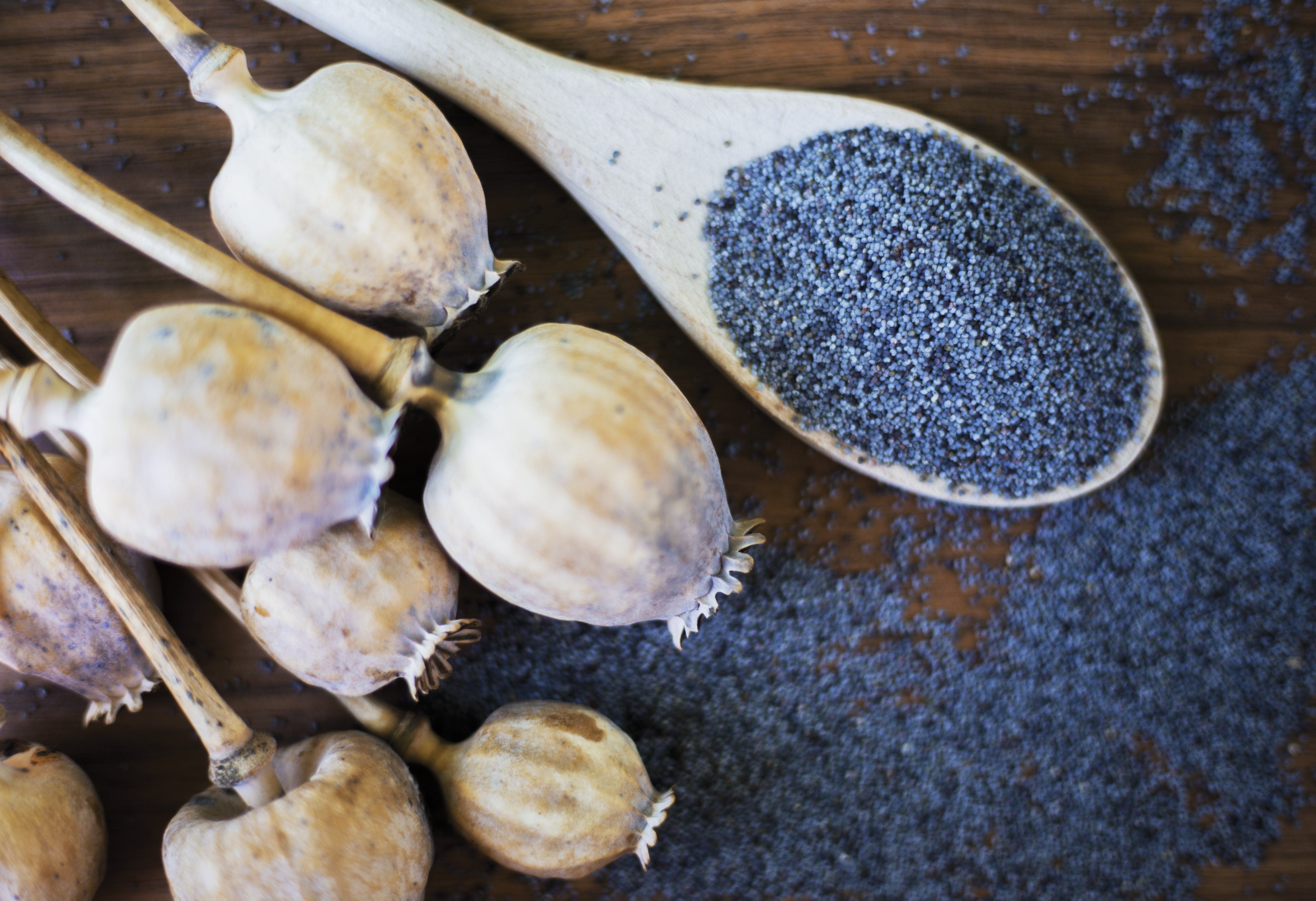 Short description:
János Kabay (1896-1936) is a Hungarian inventor, researcher chemist. His life-work's central movement – a crucial segment of the wold's pharmaceutical manufacture – reformed the way morphine was produced. Nowdays, the pharmaceutical industry is still based on the so-called "Kabay-method" which contains his two special invetions. These two, highly related pharmaceutical inventions showed the way towards a legal, controllable morphine production without the 'opiate-phase'. In 1925, at first he made morphine out of green poppy. Later in 1931, he developed his own method further and started to produce morphine from the dry poppy straw, which was used as agricultural trash until that. In all of the world's pharmaceutical factory, morphine – as an essential ingredient of medicines, is produced on the way that was developed by János Kabay, the 'Hungarian father of morphine manufacturing'.
At present, morphine - for medical use, is produced by the Kabay-method in every pharmaceutical factory all around the world.
---
Tags: Kabay-method, morphine