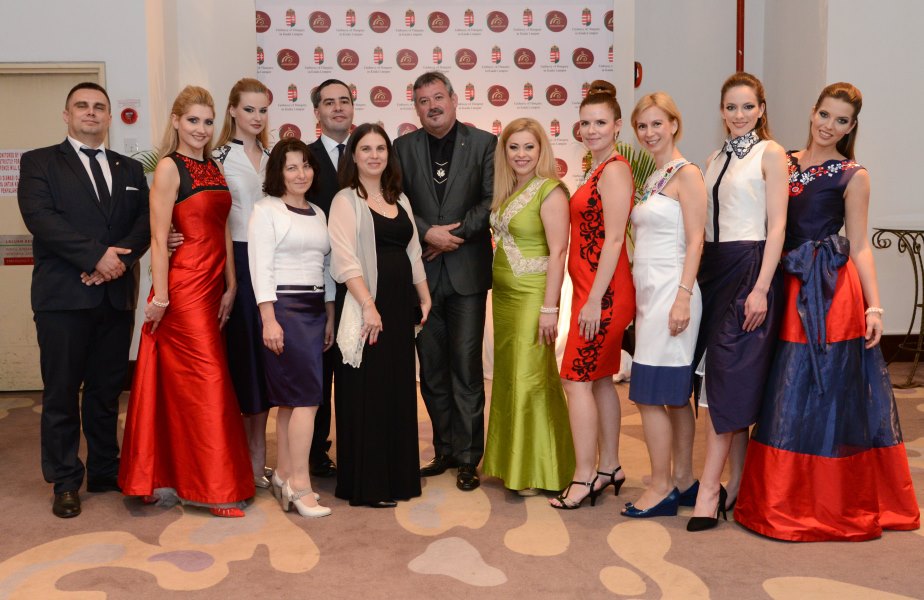 Zsolt V. Németh, State Secretary for Environmental Matters, Agricultural Development and Hungarikums, held a presentation about the Hungarikum Strategy and the Collection of Hungarikums to the representatives of the Malaysian political and economic elite. At the banquet, hungarikum products such as acacia honey, wines and goose liver were introduced to the invited guests. Furthermore, a fashion-show was also performed where Tünde Hrivnák, internationally known designer's collection was displayed. Her clothes and dresses are decorated with traditional Hungarian patterns from the embroidery culture of Matyó people and the town of Kalocsa.
In the frame of the Hungarian Days, Helga Gál, wine and culinary consultant presented a Hungarian wine selection to the representatives of Malaysian restaurants, hotels and wine importers in order to make Hungarian wines more popular in the country.
Mr V. Németh had a meeting with Sri Dato' Dr Syed Jalaludin Bin Syed Salim, director of Halal Industry Development Corporation and discussed the potential connections of Malaysian and Hungarian food industries.