News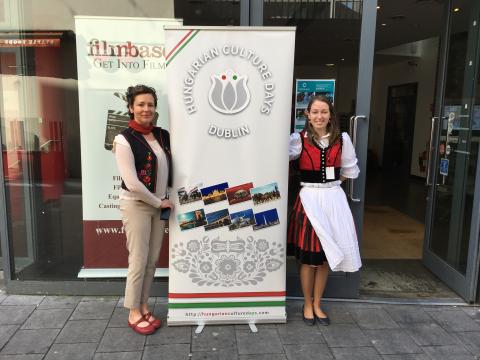 2016. August 4.
The Hungarian Culture Days Organization has been set up by Hungarian volunteers living in Ireland. The V.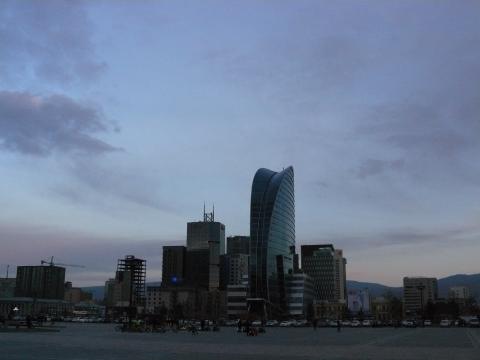 2016. August 4.
Last year, Hungary reopened its embassy in Ulaanbaatar and began to carry out active operations.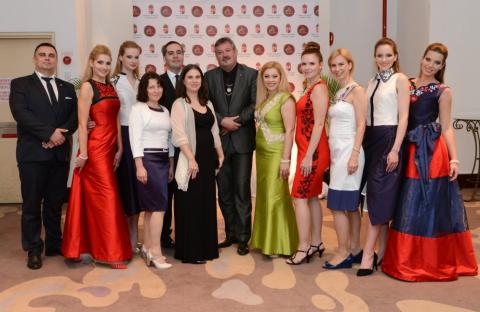 2016. August 4.
Hungarian Days were organized by the Hungarian Embassy in Kuala Lumpur, Malaysia, 2016 April.